It's Sunday…which according to the Bangles is supposed to be my Fun Day. But really, I'm just reminded that tomorrow is Monday.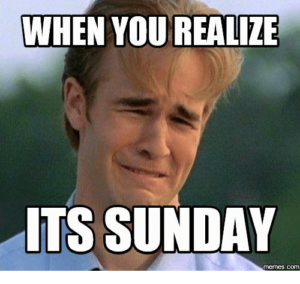 I hope you all are having a good weekend, though! I just wanted to give a few Kudos and shout-outs to all of you as a way of saying thanks for being part of my tribe.
Thank you to Lori for coming up with the name of my site. My "brand", if you will. I love your writing and can't wait to see what the future holds for you too! ♥
Thank you Jamie for being my first subscriber! Without you and the other girls to bounce ideas off of, I don't know what I would've done!
Thank you to Kendall for taking my head shot photos and angel pictures. I'll be sharing more of the photos from our session soon but for now, here's one of my favorites.
The best part of this shoot was the way people driving by on the street were slowing down to gawk at the weird lady dressed like a cheesy angel in front of the church. My favorite part of this photo is the Styrofoam bowl of chili and crackers covered in ants, sitting on the wall to the left. Love it, Kendall!
Thank you Jennifer for being part of our little online group and just being there to listen with so much going on in your life.
Thank you to Dita and Belinda for also just listening and being among the first to actually go look at my blog. Australia in da house!
Also, BIG THANK YOU to The Husband Dude and the rest of my family for being patient while I take on this new endeavor. I promise not to embarrass you all. Too much. Okay, not any more than I embarrass myself. Love you all.
And a great big thank you to all of you who subscribed, are visiting, leaving comments and reading! I appreciate you all so much. Please keep sharing and I'll keep posting. And don't forget to follow me on Twitter and Facebook. Instagram coming soon!